Ufumbuzi
kutoka kwenye jamii, kwa jamii
Solutions from the community, for the community.
Africans often have a sick-care mentality and seek healthcare with a physical sign of a disease.
— David O. Adesanya, MD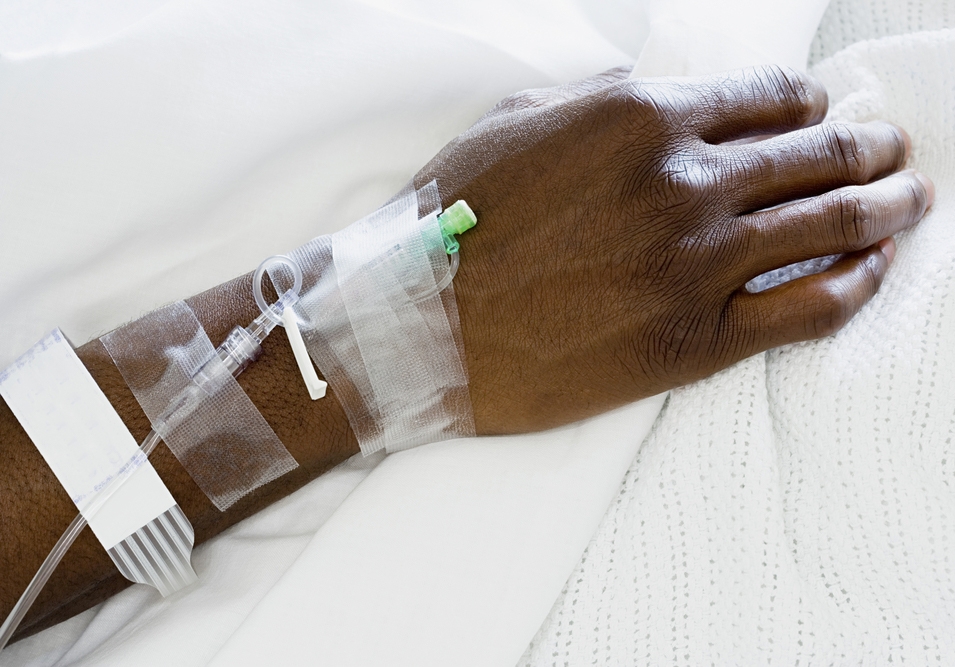 Today, 70% of the deaths in sub-Saharan Africa (SSA) are attributed to preventable or easily treatable conditions (WHO). Despite governmental and NGOs efforts to improve access to care, individuals still display a "sickcare" mentality, only going to the doctor when ill. This mentality, influenced by factors such as cost, convenience, and lack of knowledge about the importance of primary/preventative care, is a major determinant of poor healthcare outcomes in SSA.
What if health services moved into places people already go?
- The Nation Magazine
UZURI transforms the current system by shifting preventive and primary care into daily life.
In Uganda, beauty services are incredibly popular: women spend a minimum of 90 minutes per month in beauty salons and men spend a minimum of 40 minutes per month in the barber's chair. As men's grooming services gain in popularity, their hours continue to increase. Our company leverages this established industry as an entry point to healthcare because it is a natural fit: a healthy glow is an integral part of beauty. By presenting primary care alongside skin/hair/nail services, we aim to reshape the perception of primary care to create a holistic wellness experience.
How we work
For every client who walks into our beauty center, we screen for the client's past grooming so as to understand their beauty history (the styles and products used) and determine what best fits their needs.
Our beauticians work with the client to ensure they get the best beauty experience. In addition, our clients can utilize a free consult with a physician at our primary care clinic and pharmacy services next door when needed.
We realize the importance of following up with our clients, so we ensure that our beauticians, physicians and pharmacists check in about the wellness of each of our clients after their services.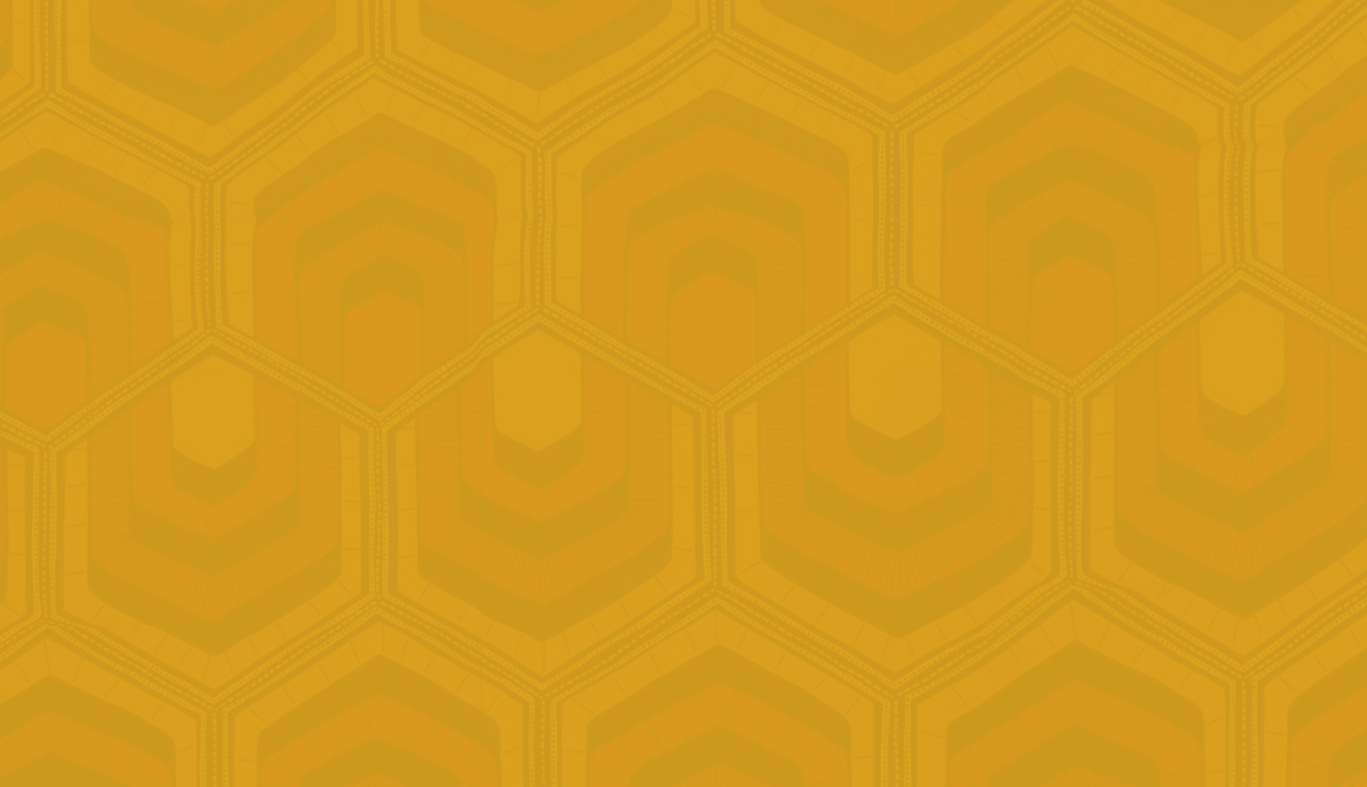 01. Increase Awareness
–
We offer community seminars on common healthcare conditions and partner with local healthcare practitioners to offer free screenings and routine health check-ups.
Our healthcare seminars focusing on hypertension, nutrition and diabetes have been attended by over 250 people.
02. Lower the Cost of Care
–
By changing the sick-care mentality to a more proactive personal health approach, we aim to increase the regularity of preventive and other routine healthcare check-ups. Increased check-ups help to catch disorders and diseases early in their on-set, thereby reducing the need for expensive hospitalizations.
03. Transform Care
–
Long-term, our vision is to expand UZURI into a network of health and beauty centers.
Through this network of HMOs (Health Maintenance Organizations) we will be able to offer community-based insurance—to a country and region where insurance rates are less than 10 percent.